A new holiday tradition begins this year at Hudson Yards with Shine On, a dazzling display of lights and sounds designed to bring out the spirit of the season. 
Hudson Yards
Image
Image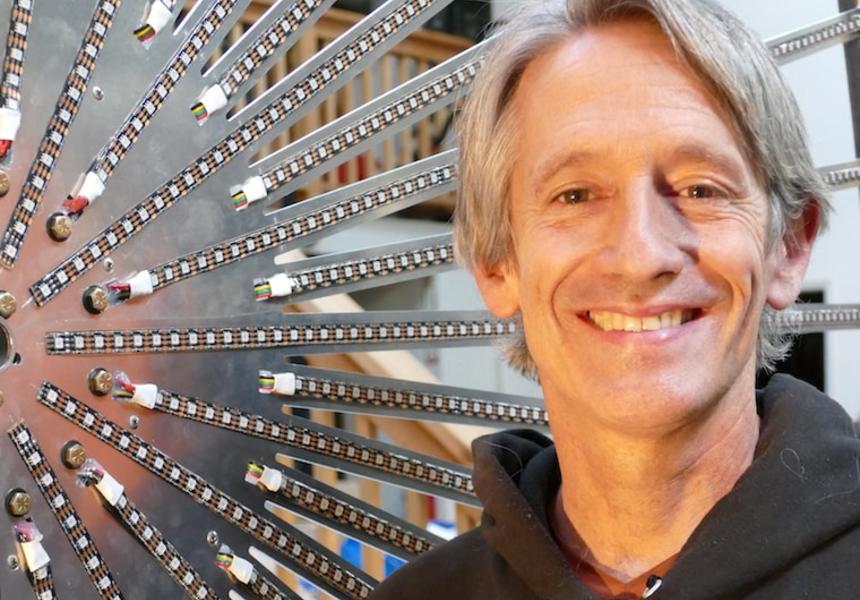 About the Artist
Description
Light artist Christopher Schardt's Lyra digital sculptures will be displayed throughout Hudson Yards.
Image
Image
Special Events & Offers
Description
On-going can't-miss programs and exclusive offers are available throughout the holiday season at Hudson Yards.